Cove House is a beautiful and spacious residential care home with well-maintained extensive gardens overlooking Morecambe Bay, situated in Silverdale in North Lancashire.
Built in the mid 1800's, Cove House boasts many original features, with each of the bedrooms being individual in size, shape and outlook. Our dedicated care staff are highly qualified and experienced and are able to support residents in all aspects of daily living. We will support you in making your own decisions about the care you will receive.
A real home from home
There are 23 en-suite rooms and we encourage all of our permanent residents to bring their own furniture, helping to personalise their rooms and make it feel like a real home from home.
We aim to provide a personalised activity programme for all our residents. We encourage them to maintain any links with the community they already have, and to continue to pursue any existing hobbies and interests.
We organise a number of fun activities including yoga, bingo, quizzes and musical entertainment. As well, we plan regular trips around the local area and to the cinema. We have a regular hairdresser and chiropodist and staff often have 'pamper sessions' with residents, for instance pedicure and manicure.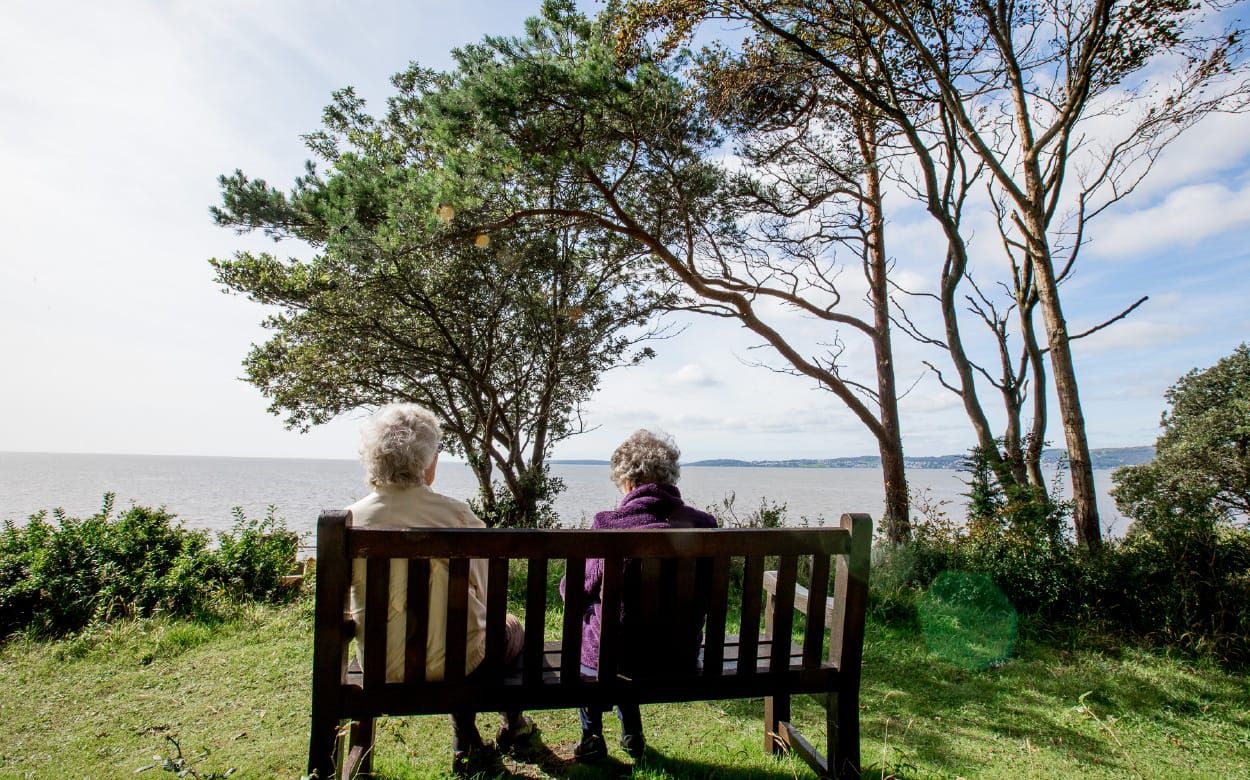 Meals at Cove House
All the meals at Cove House are made from fresh ingredients and special dietary requirements are always catered for. The menus are updated regularly and include suggestions from residents. We provide a selection of cereals, fruit, yoghurts and toast for breakfast each morning, with a cooked breakfast also being available if preferred. Freshly prepared and home cooked meals are then served in the communal dining area at lunchtime and dinnertime, where residents enjoy coming together to share some delicious food.
We also offer day care services, and are able to offer help to people with a variety of conditions, including dementia.